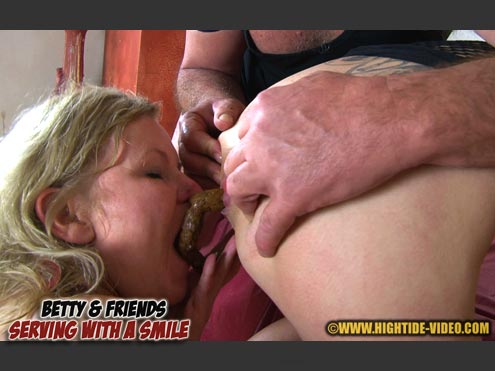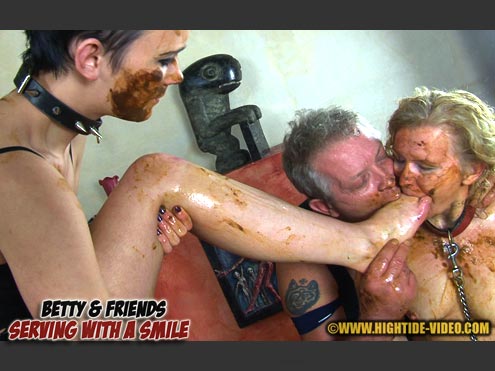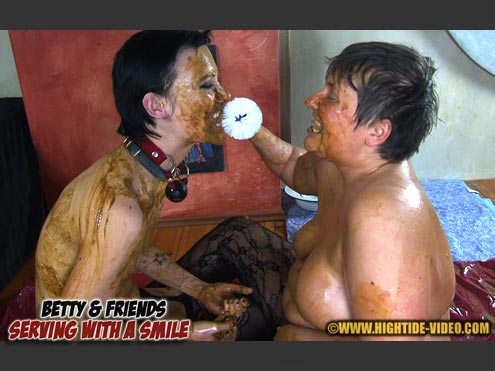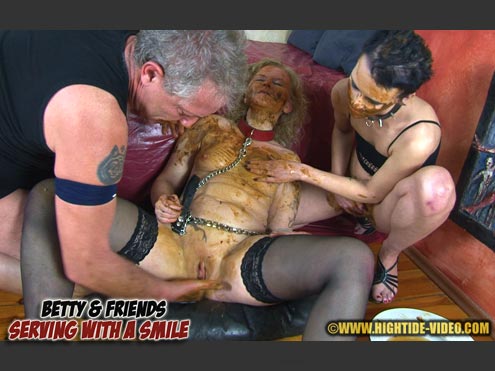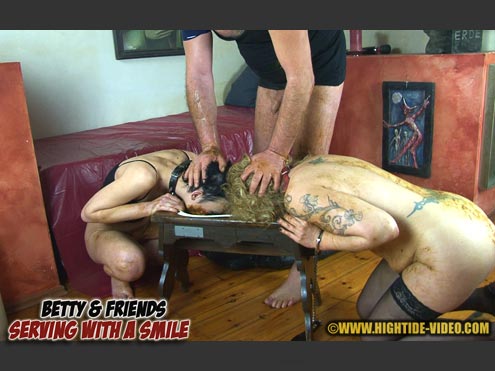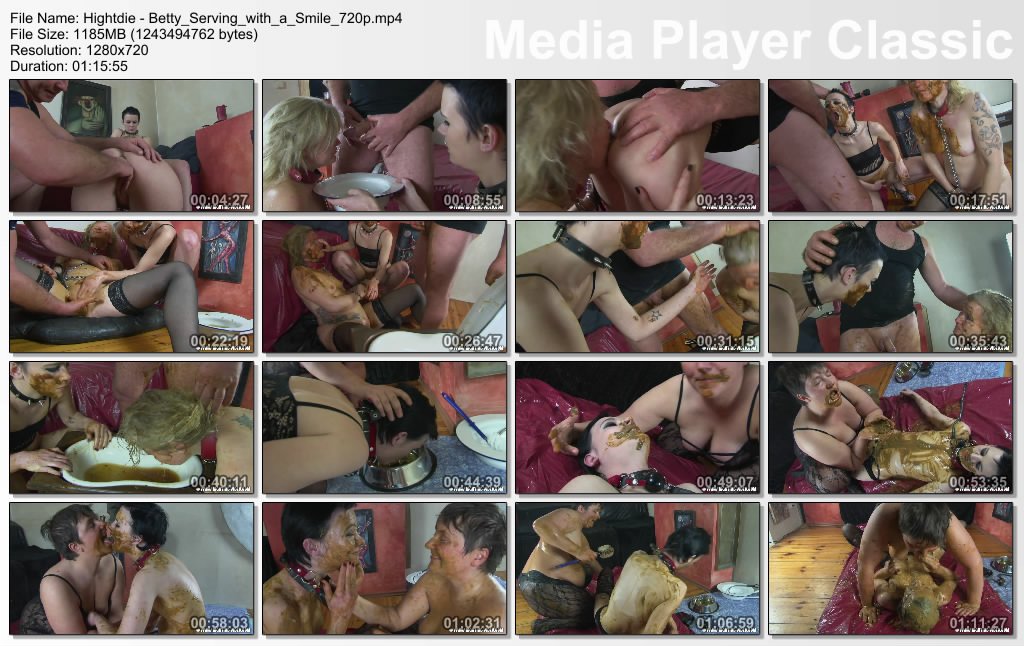 "Hi boys and girls,
It's me again, Betty, glad to be at your service ;))
Hope you're all doing ok!!
I was so happy to be back on the Hightide set …. and soooo excited to finally meet Marlen. I've heard and seen a lot of her, and we were right in tune the moment we started playing. What an amazing way to make new friends

But it wasn't over yet, the next morning my dear friend Penelope had a surprise for me too – she left me with a big smile on my face…until next time!
If you enjoy the movie only half as much as we enjoyed making it, you are going to have a fantastic time!
Love,
Betty

Hightdie_-_Betty_Serving_with_a_Smile_720p.mp4
Format: MP4
Duration: 76 Min
Size: 1185 Mb
Resolution: 1280×720