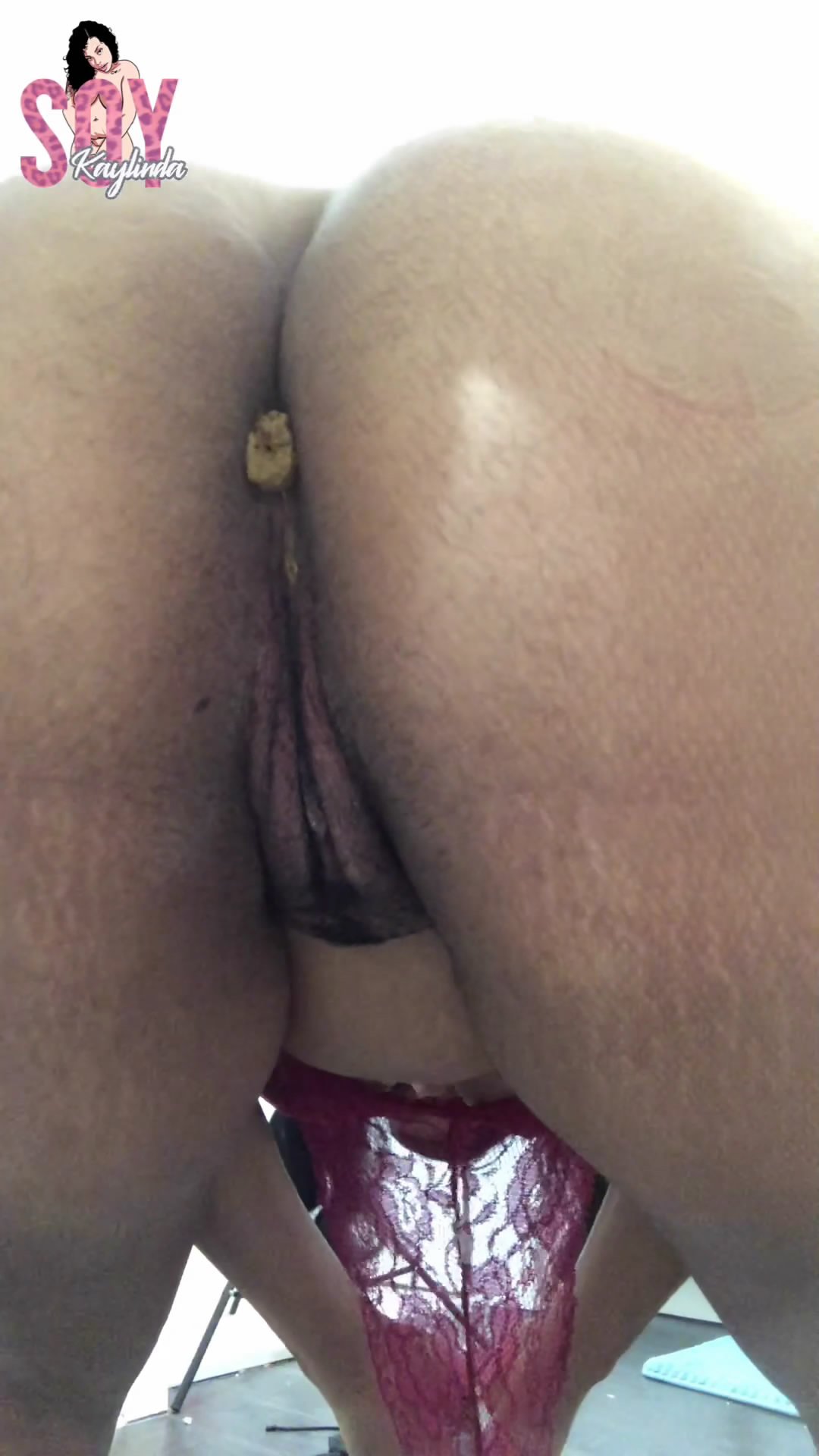 Get this fun pooping vlog style video where soykaylinda drops her camera in the toilet ? " I Wonder Will She Save it ?" Well I guess you will have to find out.
*This video come with photos from the accident and a gif
Please leave a review so soykaylinda can keep up with her shit.
All earrings from this video will go towards a go pro for up the ass shots and for accidents like this not to happen LOL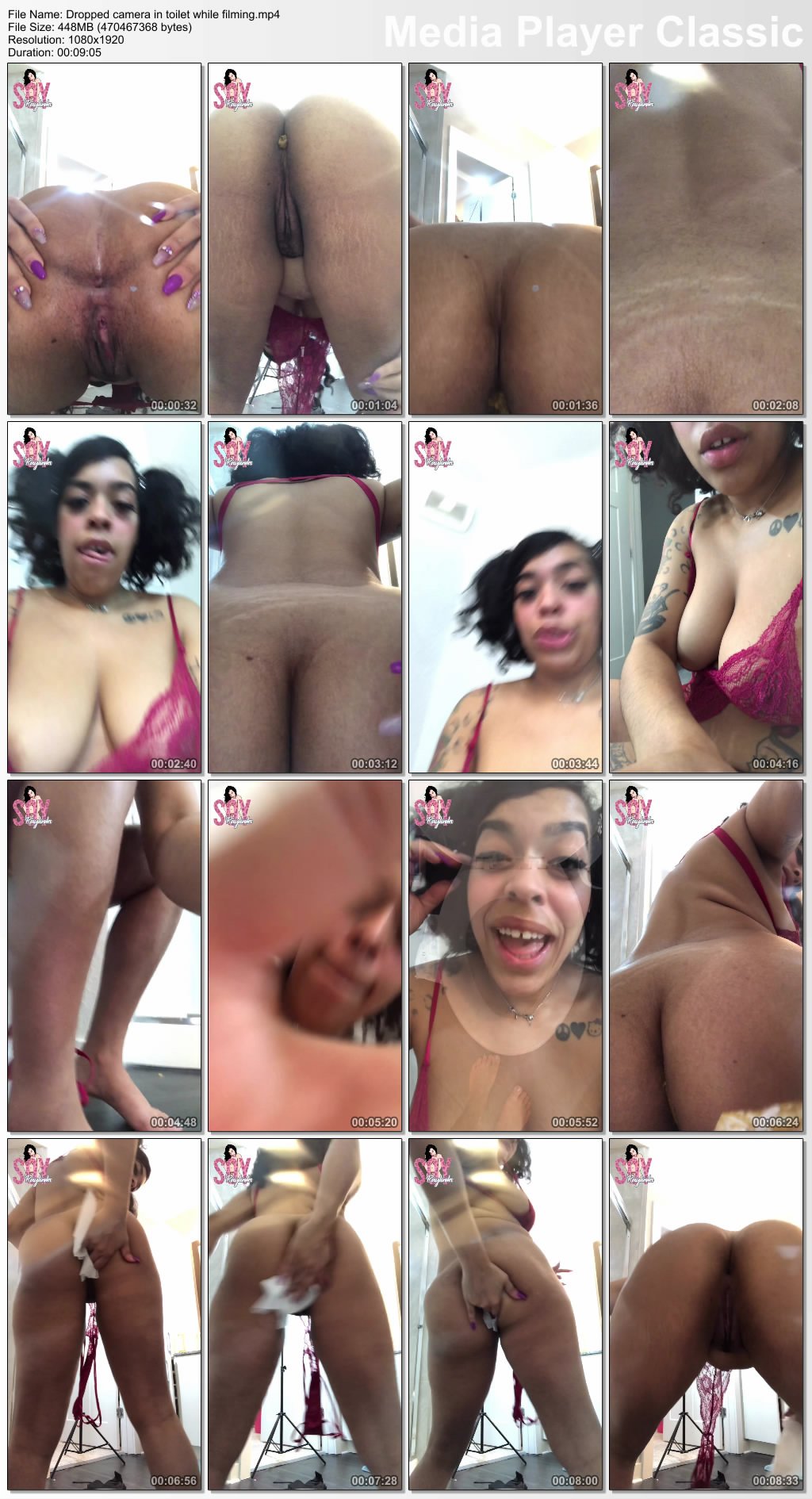 Length: 9:06s
Resolution: 1080×1920
Download Format: mp4
File Size: 452 MB


Dropped_camera_in_toilet_while_filming.mp4